...approximately 27 million people live as modern-day slaves - more than at any other time in human history. Millions of these victims are children as young as five who are forced to work as sexual slaves. But they can't be rescued until we have aftercare facilities to care for them. Here's where YOU come in...
FACT Alliance : Fight Against Child Trafficking
FACT Alliance exists to create awareness and to utilize community efforts to raise money for the building and sustaining of safe and secure aftercare homes both internationally and in the United States.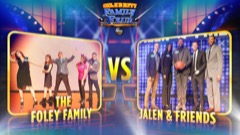 Actor/Comedian
DAVE FOLEY
plays for FACT Alliance on
CELEBRITY FAMILY FEUD
! Actor Dave Foley, star of ABC's "Dr. Ken", chose to play for FACT Alliance on this season's Celebrity Family Feud. Tune in on August 21 to see how they did! Click
HERE
for local times.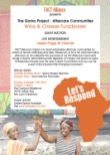 GOMA PROJECT FUN(D)RAISER a HUGE SUCCESS!
Over $21,000.00 was raised when FACT Alliance partnered with
The Gathering Church
for an afternoon of music, wine, hors'd'eourves. Our representatives from the DR Congo in Africa were on hand to tell about the work being done and to celebrate the opening of our first FACT Aftercare Home in Goma. The $21,000.00 raised nearly covers the cost of our next home!
Click
HERE
for more info on the Goma Project.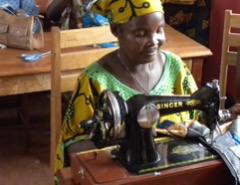 GREAT NEWS!
The first home for our
Goma Aftercare Community
has been purchased and is occupied! Thank you for
YOUR
help!
Now, we need sewing machines...
Click
HERE
to learn more.
OUR OC MARATHON PARTICIPATION
Thanks to your support of our OC Marathon efforts in the last few years we've been able to open Aftercare Homes in Africa and help fund homes around the world, including right here in the US.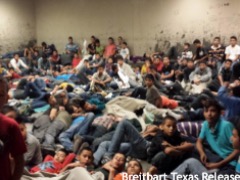 DONATE NOW TO HELP CHILDREN AT THE BORDER
You already know we have a crisis at our border with thousands of unaccompanied children being sent to the U.S. Many of these children are at grave risk of becoming trafficking victims. Regardless of your political leanings, there is no denying that these children have needs that must be met. We are working with several
partner organizations
to provide relief. Please donate here
(Paypal button below)
and we will see that 100% of your money goes directly towards providing the most pressing needs of these children.
CRYPTO DONATIONS (via Engiven.com)
Join FACT Alliance
& Get the Newsletter
FACT Alliance is a participant in the Amazon Services LLC Associates Program, an affiliate advertising program designed to provide a means for sites to earn advertising fees by advertising and linking to Amazon.com.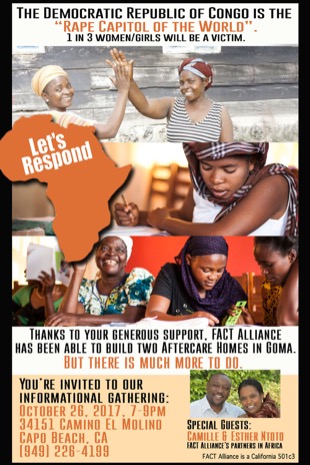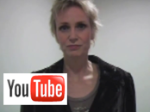 STARS SPEAK OUT FOR FACT ALLIANCE & LET'S RESPOND
Join our growing roster of celebrities and local performers who are reaching out to their audiences - large and small - to help spread the word. It's as easy as using your cell phone!
JOIN THE YOUTUBE CAMPAIGN!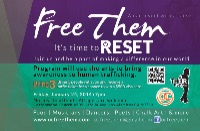 FACT Alliance took part in this important arts-based event to raise awareness on Human Trafficking. Join us next year! You can find out more information
HERE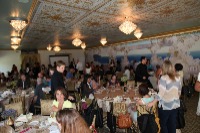 FACT Alliance's Child Trafficking Luncheon was a huge success, with over 100 in attendance, including local and federal lawmakers, civic leaders, artists, authors, filmakers, church leaders, and many more. (See pics in "Past Events")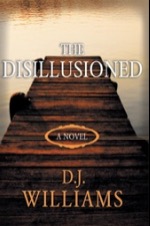 EXCITING NEW FICTION NOVEL BENEFITS FACT ALLIANCE
"A fast-paced mystery...you won't put it down until you've unlocked the secrets and lies to find the truth."
- Judith McCreary, Co-Executive Producer Law & Order: SUV, Criminal Minds & CSI
A gripping tale set against the backdrop of human trafficking. A portion of the author's profits from the sale of this book will go to the Let's Respond campaign to benefit the aftercare of victims of human trafficking.
ORDER HERE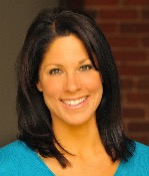 ONE DAY TRAINING w/ CARISSA PHELPS

FACT Alliance sponsored a recent training event led by survivor Carissa Phelps. Attendees included local law enforcement, church leaders and non-profit groups. (See pics in "Past Events")

FACT BOARD MEMBER HONORED
One of our FACT Alliance executive board members, Arlene Irion, was honored by Unlikely Heroes in Los Angeles for her work in Child Trafficking (she won the US Dept of Justice award for her task force efforts). Congrats, Arlene!
FACT Alliance's First Annual "Joie De Vivre" event on May 4 raised money for aftercare with a Silent Auction, Fine Wines, Succulent Desserts and live French Jazz.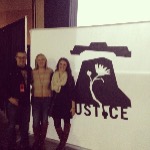 FACT Alliance Board Members Tony Guerrero and Terri Briones attend The Justice Conference in Philadelphia, PA. Tony aso led the house band for the event.

"TRADE OF INNOCENTS" SYMPOSIUM
On October 13, the FACT Alliance team was invited by the makers of the film "Trade of Inocents" (starring Mira Sorvino & Dermot Mulroney) to appear at their symposium on human sex trafficking at Cal State University Bakersfield. Be sure to support the film in your local theaters!

GIFTS FOR VICTIMS
FACT Alliance home group makes stunning care package baskets for victims of sex trafficking who are receiving care at one of our sponsored aftercare homes.