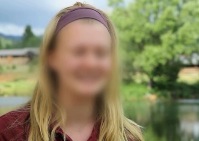 Many people are shocked to learn the extent of trafficking here in the U.S. FACT Alliance's aftercare home in Northern California is a safe and secure facility where American victims are being restored.
FACT Alliance has a Field Liason on the ground in Eastern Europe working to get girls off the streets and into aftercare.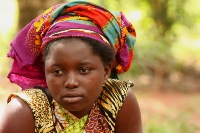 1 in 3 women are raped in DR Congo in Africa. Help FACT Alliance build a transitional village in DR Congo for the young victims of Rape & Human Trafficking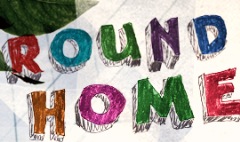 Human Trafficking is rampant in the Philippines. FACT Alliance has partnered with LOVE146 to raise money for the succesful Roundhome program.
FACT Alliance has established Vetting Committee that is comprised of multi-disciplinary experts in the field of child sexual exploitation. This committee will review and screen all potential recipients of FACT funds.

Steven Schoger, Psy.D
CEO, Interface Psychological Services
Clinical Director, Grace Counseling Group

Carissa Phelps, J.D., M.B.A.
Visit: http://www.carissaproject.com

Phil Ludwig
Founder, CEO Faces of Slavery
Director, CEO Julian Youth Academy
Retired Law Enforcement Officer

Melissa Snow
Director, Anti-Trafficking Program, TurnAround Inc.

Morgan Perry
Executive Producer, Documentary
"Sex+Money: A National Search for Human Worth"

Arlene Irion
Director of Domestic Initiatives, FACT Alliance, Intelligence Analyst, United States Department of Justice